Lightroom Tips & Tricks 002.  Exporting to Dropbox.
Unless you LOVE burning CDs and DVDs, you can really use this tip.
In the past cou­ple of weeks, we have done sev­eral One-on-One Con­sult­ing ses­sions where the "Cloud Stor­age" ques­tion came up. This is a very quick overview of the most pop­u­lar online stor­age options with pric­ing and direct links to each.
My own sit­u­a­tion:
• My Light­room Cat­a­log has 70,000 RAW Images. I shoot a lot, but I am mer­ci­less edit­ing.
• The entire cat­a­log (NOT the RAW files) takes about 26GB of space.
• The RAW files take about 860GB of space.
This means I need about 900GB of stor­age space if I wanted to move my Light­room Cat­a­log, includ­ing all RAW files, to the Cloud.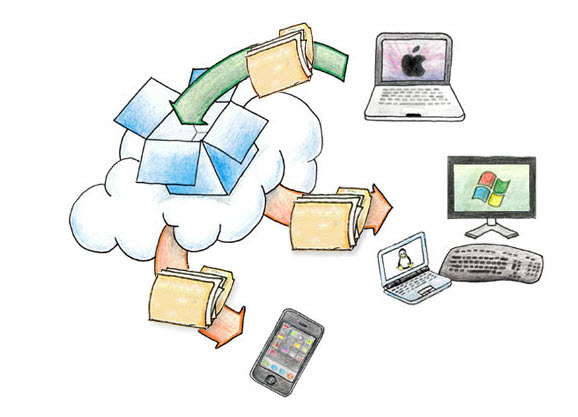 Drop­box cus­tomers are pro­vided with 2 GB for free. 
100 GB
Monthly $9.99
Yearly $99.00
200 GB
Monthly $19.99
Yearly $199.00
500 GB
Monthly $49.99
Yearly $499.00
IMPORTANT: If you don't have a Drop­box account, use this link to get started. You get 2GB for free, and we both get an addi­tional 500MB as a bonus. Hurry up!
Click to keep reading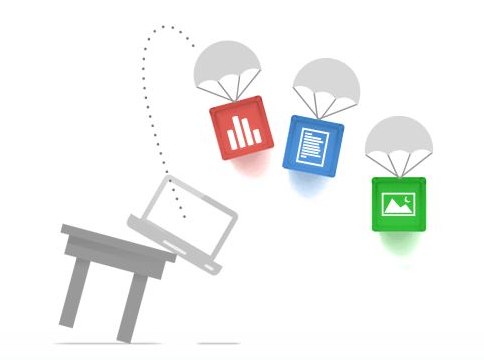 Google Drive cus­tomers are pro­vided with 5 GB for free.
Stor­age Monthly Rate 25 GB $2.49 100 GB $4.99 200 GB $9.99 400 GB $19.99 1 TB $49.99 2 TB $99.99 4 TB $199.99 8 TB $399.99 16 TB$799.99
iCloud cus­tomers are pro­vided with 5 GB for free.
10 addi­tional GB (15 GB total): $20/year
20 addi­tional GB (25 GB total): $40/year
50 addi­tional GB (55 GB total): $100/year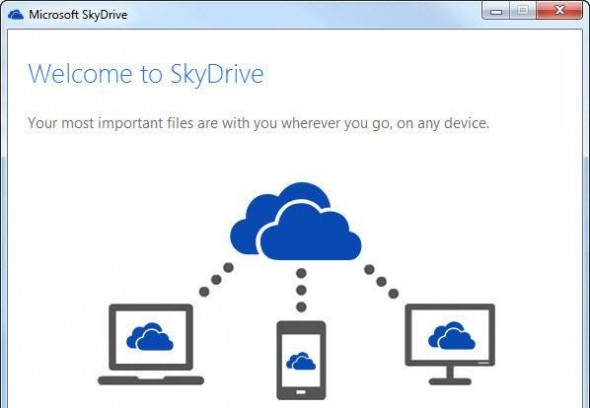 Sky­Drive cus­tomers are pro­vided with 7 GB for free.
Plan Price Space 20 GB $10.00/year 27 GB 50 GB $25.00/year 57 GB 100 GB $50.00/year 107 GB
Based on the cur­rent pric­ing options below, only Google offers the stor­age space I need: 1TB for $50/month, or $600 per year. This is a lot more expen­sive than a G-Tech G-DRIVE 1TB Exter­nal Hard Drive which is avail­able for $165 on Ama­zon. An even safer option, the G-Tech G-RAID 2TB Dual Exter­nal Hard Drive, goes for $265, but still cheaper than pop­u­lar online backup solu­tions like Car­bonite (600/year for only 500GB).
Crash­plan is another pop­u­lar alter­na­tive (that we have NOT tried or endorse). They offer a backup ser­vice for "per­sonal files from one com­puter with unlim­ited online stor­age" for $3/month.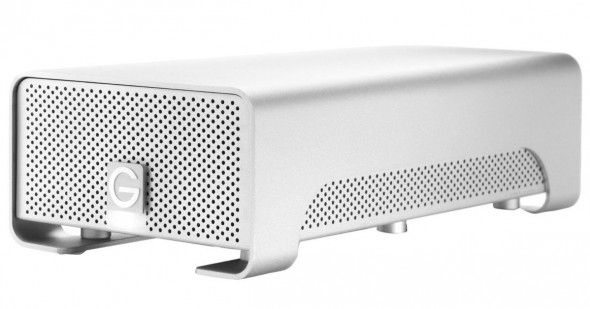 If you have any ques­tions regard­ing your work­flow, or need help to set up an Online Light­room Work­flow, please don't hes­i­tate to con­tact us to set up an appoint­ment.
Q:Do you use cloud storage? If so, what kind and why?
cxthecloud
Of course, who doesn't!  As a small business, we keep a lot of online files, images, and other documents so that we can share them wirelessly and access them from any device including computers, tablets and smartphones.  Currently, Eduardo Angel LLC is using Google Drive and Dropbox for all of our cloud storage. In fact we wrote an article about our transition to using cloud storage: Hello Google Drive, Bye-Bye Dropbox.
Shock­ing but true: Once upon a prim­i­tive time, there were no ebooks. For the past 15 years or so I've read an aver­age of 50 books per year, or roughly one book per week. Now, my annual aver­age is close to dou­ble this number—all thanks to ebooks, and, more specif­i­cally, because of the Kin­dle reader app and the pub­lic library system.
If I buy a book, I'll read it 20% of the time, since I always use the "I'll read it tomor­row or next week­end" excuse.
If I check out a phys­i­cal book from the pub­lic library, I'll read it 50–60% of the time. This sit­u­a­tion has an added bonus—since it takes time and effort to pick up and drop off the library books, I make sure that I only get the ones that I really want or need to read.
For the past six months I've been get­ting ebooks in the Kin­dle for­mat, from both the pub­lic libraries in Man­hat­tan and Brook­lyn (for some odd rea­son they work as sep­a­rate enti­ties) and from Google and Amazon's vast selec­tion of free ebooks. I am read­ing them (and this means fin­ish­ing them) about 80% of the time. So, not only have I dou­bled my annual read­ing pro­duc­tiv­ity, but I am fin­ish­ing 80% of the books I check out as opposed to 20% of the books that I buy.

A few things might explain this sur­pris­ing improvement. First, I carry the books with me all the time, either on my phone, tablet, or lap­top. The Kin­dle Cloud seam­lessly syncs all the books, book­marks, and even high­lighted sec­tions and notes!
Sec­ond, since there is a set dead­line for the book to expire (you can read Kin­dle books for seven or 14 days with NO option to renew) I am fight­ing against time and (mostly) read them in "chrono­log­i­cal" order, which means that I read them by expi­ra­tion date.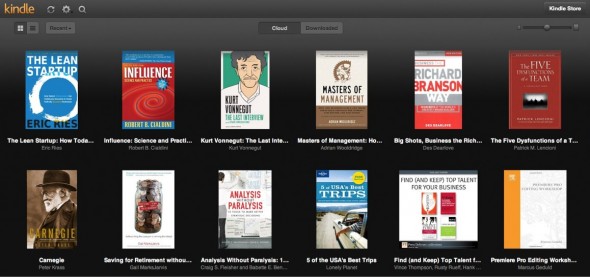 And third, the wait time to get Kin­dle books from the pub­lic library can be REALLY long, espe­cially at the Man­hat­tan branches. Some­times there are 15 copies avail­able and 250 peo­ple wait­ing for them. Since peo­ple can check them out for up to 14 days, the wait to get a book can take years, so it's best to read it while I have it.
Read­ing on a tablet is visu­ally com­pelling, and highly portable. Noth­ing beats the roman­tic vision of read­ing a great book on a rainy day while seated next to the fire­place in that cabin on the lake. But real­ity is quite dif­fer­ent. Being able to read on long sub­way com­mutes or while wait­ing for a bor­ing pre­sen­ta­tion to end is a godsend.
What's your take?
Hello Google Drive, bye bye Dropbox?
After years and years of false rumors, today Google has finally announced Google Drive.
Why is this so cool, you might ask. Well, so it hap­pens that you get 5GB for free and you can get up to 100GB. Drop­box offers only 2GB for free. Is that enough to switch? Let's see what Google has to say about the new service:
Cre­ate and col­lab­o­rate. Google Docs is built right into Google Drive, so you can work with oth­ers in real time on doc­u­ments, spread­sheets and pre­sen­ta­tions. Once you choose to share con­tent with oth­ers, you can add and reply to com­ments on any­thing (PDF, image, video file, etc.) and receive noti­fi­ca­tions when other peo­ple com­ment on shared items.
Store every­thing safely and access it any­where (espe­cially while on the go). All your stuff is just… there. You can access your stuff from anywhere—on the web, in your home, at the office, while run­ning errands and from all of your devices.
Search every­thing. Search by key­word and fil­ter by file type, owner and more. Drive can even rec­og­nize text in scanned doc­u­ments using Opti­cal Char­ac­ter Recog­ni­tion (OCR) tech­nol­ogy. Let's say you upload a scanned image of an old news­pa­per clip­ping. You can search for a word from the text of the actual arti­cle. We also use image recog­ni­tion so that if you drag and drop pho­tos from your Grand Canyon trip into Drive, you can later search for [grand canyon] and pho­tos of its gorges should pop up. This tech­nol­ogy is still in its early stages, and we expect it to get bet­ter over time.

I just installed Drive on Mac, my Android tablet and my Android phone and every­thing is work­ing REALLY smoothly. A PC ver­sion is already avail­able, and Google says that the iOS ver­sion will be "com­ing soon." You can down­load the app here and here.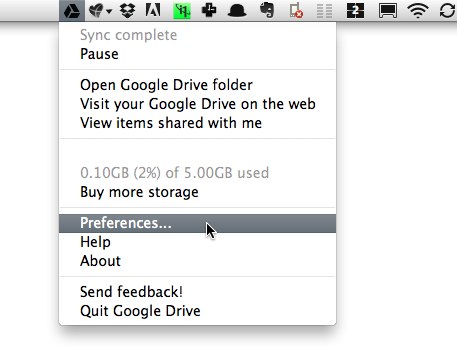 I have been using Drop­box for a long time and I've been pretty happy. But it only gets you2GB for free, the sys­tem is con­fus­ing for most peo­ple who move the file think­ing that they are copy­ing it, the noti­fi­ca­tion sys­tem (when some­one adds or removes an item) sucks and does not have OCR technology.
Oh what to do, what to do. I'm plan­ning to keep both, and ded­i­cate Drive to doc­u­ments shared by my team, and leave Drop­box for my music and per­sonal files. That means 7GB of free Cloud awe­some­ness. Engad­get put together this super handy chart.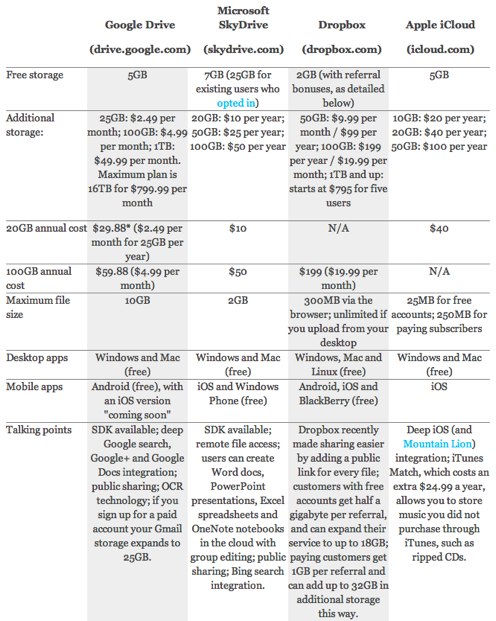 On a related news, some friends are report­ing that their Gmail stor­age was sud­denly increased to 10GB. Unfor­tu­nately I have the same 8,271MB I've had for years.….I guess I'm not that spe­cial. Did you get a Gmail upgrade? How are you plan­ning to use Google Drive ? Please put your com­ments below.