Our sum­mary of the most rel­e­vant news at Apple's annual World­wide Devel­op­ers Con­fer­ence keynote today:
Mac­Book Pro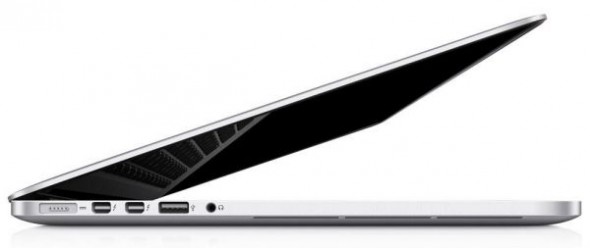 • The Mac­Book Pro 17″ is dead.
• The (13″ and 15″) Mac­Book Pro line has been updated. Some mod­els include a 1280 x 800 pix­els retina dis­play (220 pix­els per inch), Ivy Bridge proces­sor and thin­ner designs (some mod­els are as thin as the Mac­Book Air). The best "new" fea­ture in my opin­ion is the USB 3.0, which is TEN times faster than USB 2.0.
• The 13″ Mac­Book Pro gets a dual-core processor.
• The 15″ gets a quad-core proces­sor, and a GeForce GT 650M graph­ics card. It will take up to 16GB of RAM, has HDMI, two USB 3.0 ports (com­pat­i­ble with USB 2.0), two Thun­der­bolt ports, and the same SD card reader as before.
Mac­Book Air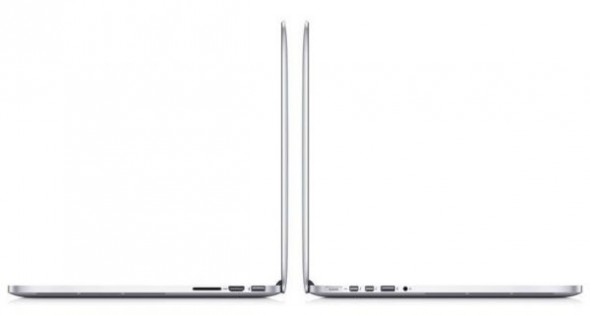 • The Mac­Book Air has a USB 3.0 and big­ger SSD drive (up to 512GB) which is not big enough for many pro­fes­sion­als on the road.
Mac Pro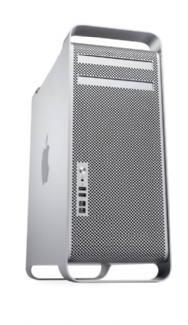 • After two years wait­ing dig­i­tal retouch­ers, video edi­tors, motion graphic artists, and any­one using a Mac­Book got a minor update; a speed bump and increases in RAM. The stor­age and video specs as well as USB 2.0 ports instead of USB 3.0, or Thun­der­bolt remain the same. Inter­est­ingly, the Mac Pro wasn't even men­tioned dur­ing the WWDC event, which makes me believe that this will be the last Mac Pro we see.
iMac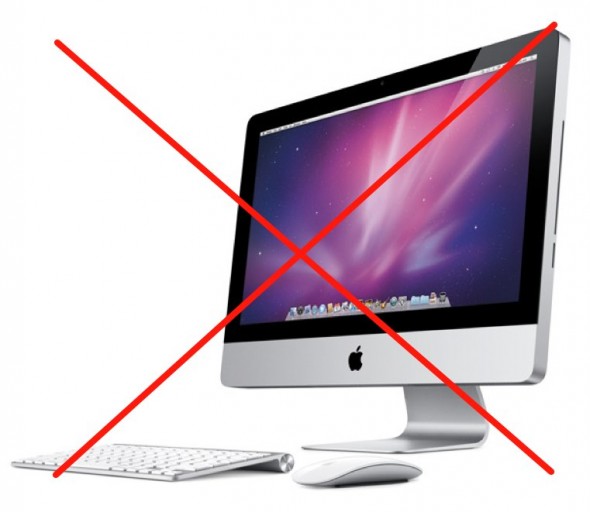 Noth­ing new, unfor­tu­nately. I am in the mar­ket for a new video edit­ing sta­tion, and the lack of a new iMac is push­ing me strongly towards an HP.
OS

X Moun­tain Lion

• OS X Moun­tain Lion is ship­ping next month, and will cost $19.99. Upgrades are free for those that buy a Mac today.
• OS X Lion already inte­grates with Apple's iCloud ser­vice. Another army enters the Cloud War.
• Sev­eral new apps includ­ing Mes­sages, Reminders, and Notes.
• There's a new Safari which now syncs all your Apple devices. I need a lot more than this to switch from Chrome and/or Firefox.
iOS 6

I can take a nap now.
As part of Adobe's Pho­to­shop CS6 Pub­lic Beta announce­ment, the com­pany said that it will con­tinue to pro­vide offi­cial sup­port for Win­dows XP, and Win­dows 7, but will be drop­ping offi­cial sup­port for Win­dows Vista. As you might know, Light­room 4 is no longer offi­cially sup­ported on Win­dows XP. For Mac OX OS, Adobe is offi­cially end­ing sup­port for Mac­in­tosh sys­tems that are not 64-bit capa­ble. Pre­miere Pro CS6  requires Mac OS X v10.6.8 or v10.7, and Win­dows 7 with Ser­vice Pack 1, but it is not clear if Win­dows Vista and/or XP will be sup­ported. We have been beta test­ing Pre­miere Pro CS6 for sev­eral months and I can tell you this: it is sweeeeet!!! Actu­ally, most of our "Con­ver­sa­tions with Friends" have been edited on CS6.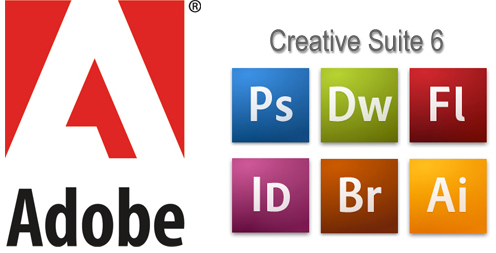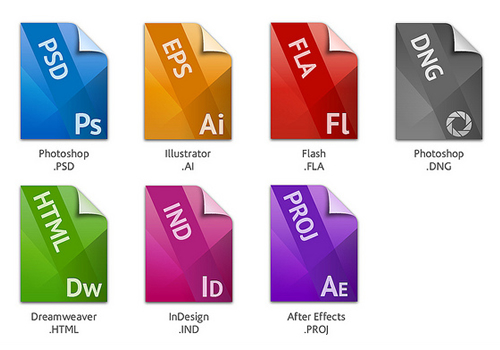 If you are just get­ting started with video and want to explore a video edit­ing appli­ca­tion, you could also con­sider Pre­miere Ele­ments 10
.  Ele­ments is a slightly less pow­er­ful, but still very capa­ble ver­sion of Pre­miere Pro with an easier-to-use inter­face. It is impor­tant to know that Pre­miere Pro is a 64-bit only soft­ware and requires a com­puter with a 64-bit proces­sor and 64-bit oper­at­ing sys­tem. Pre­miere Ele­ments 10 includes both 32-bit and 64-bit ver­sions to run on both sys­tems, but the 32-bit ver­sion won't be able to access more than 4 GB of RAM. The same is true for the old Final Cut Pro 7 and older.
If you are curi­ous about which NVIDIA graph­ics cards are bet­ter for Adobe's CS6 Suite, gohere.
Tomor­row we will show the quick and easy way to tell if your Mac has a 32-bit or a 64-bit proces­sor.
Ques­tions? Com­ments? Please post them below.