UPDATE: July 9 from Fast Com­pany "5 Con­trar­ian Lessons From Suc­cess­ful Entre­pre­neurs."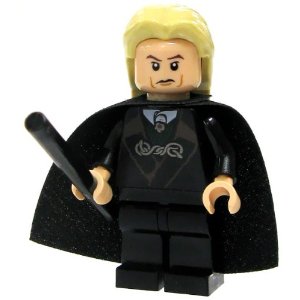 I am a contrarian. At least that's what a good friend told me a few days ago. Why? Accord­ing to him because:
• I use an Android phone (check our Visual Serendip­ity, a weekly series of pic­tures taken with a cell phone) not an iPhone.
• I have a Lenovo tablet (read my good and bad reviews about it) instead of an iPad.
• I pur­chased a 60D the week AFTER the 5D Mark III was made avail­able. I might write a post about this if enough peo­ple show interest.
• I have been using Adobe Pre­miere Pro CS6 well before Apple released Final Cut X, and not Final Cut Pro.
And the cherry on top? I am now seri­ously con­sid­er­ing buy­ing an HP Z820 (yes, a PC com­puter) instead of the iMac that I was plan­ning to get for the past sev­eral months.
Now, you may be won­der­ing why I am a con­trar­ian in these mat­ters. As part of my job, I spent a lot of time think­ing about what will come next in terms of tech­nol­ogy. I bet on Adobe Pre­miere Pro months before the flood gates opened. I also have the priv­i­lege to see many prod­ucts, hard­ware and soft­ware, as pro­to­types or in their beta phases, so even though I can not talk about them, I can wait until they are com­mer­cially avail­able or I can get some­thing cheaper temporarily.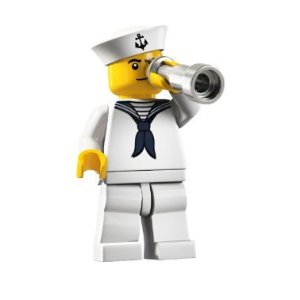 But per­haps the main rea­son to be a "con­trar­ian" is that I don't care much about brands or trends. What I do care a lot about is per­for­mance and reli­a­bil­ity. The faster I work on my busi­ness, the more time I have to build the busi­ness. And there's another nice plus in this—I also get more dis­cre­tionary time to enjoy life off-line and out of the office.